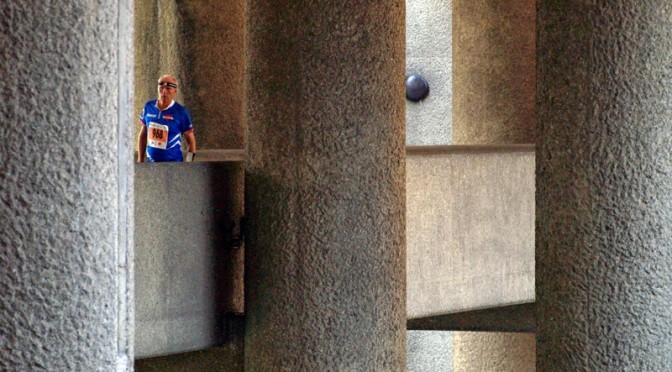 Results from the 7th London City Race
Results from the 7th London City Race are now available:
Any officials' remarks will follow shortly.
Please leave any general feedback at the race's Facebook event page. If you need to contact the organiser, e.g. with results queries, please email Vince at

. If you were unable to pick up a race T-shirt that you ordered, please contact Angus at

.
We hope you enjoyed the race and make it back next year for the 8th London City Race! It will take place on Saturday 12 September 2015. The next race in the City Race Euro Tour series takes place in Porto on Sunday 5 October 2014.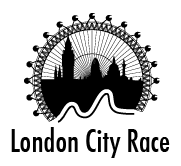 Photo courtesy of Gyte Akstinaite.